Here are some of the websites I've completed, or little snippets of work that I thought was pretty interesting at the time. I hope you enjoy what I come up with, or how I customize other designs. I certainly find designing websites is a great creative outlet!
Re-design of the site for Footworks Orthotics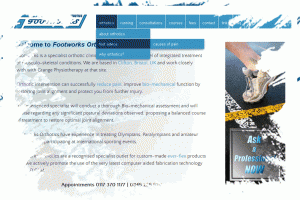 Having designed his original site, the owner of this growing business asked me to give it the once over [read more]
Re-design of the website of Westbury-on-Trym Baptist Church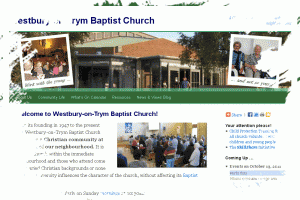 This church hadn't changed its website since the dark ages of web history. Now they can easily manage their site and add topical content. [read more]
Website and e-shop for a lampwork glass artist selling her beads and jewellry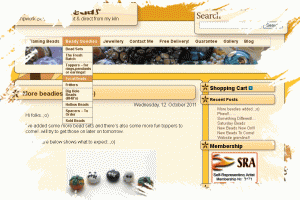 Georgie wanted her own site to showcase and sell her art work. Ebay and Etsy weren't able to showcase her beads in their proper light. [read more]
Suite of financial services websites designed to rank highly in search engines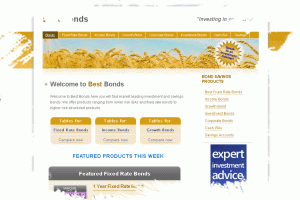 Toby needed a few similar looking sites to quickly clearly display the best information regarding certain financial products and lead people to enquire. [read more]
Dynamicaly created map illustrating the membership of the Hunters Association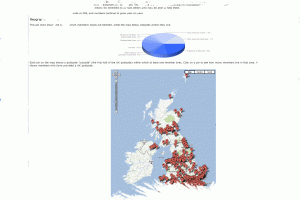 Peter from the Hunter Association wanted to automatically display geographical information about the membership. Google provided pie charts and maps – Thanks! [read more]
Community site for the Hunter Association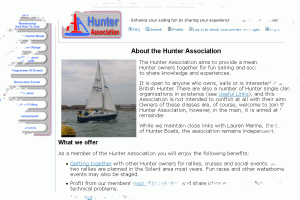 The Hunter Assocation had a membership of only 30 owners of Hunter yachts. Through this community website that grew ten fold in a couple of years. [read more]
Site design for Cedaroak Crisis Pregnancy Centre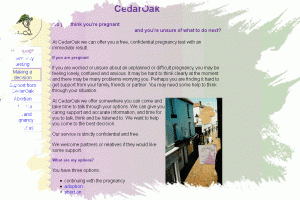 Creating a site for this local organisation enables it to rank higher than the national charities for some approriate search terms. [read more]
Marketing site for a Holiday Apartment in Switzerland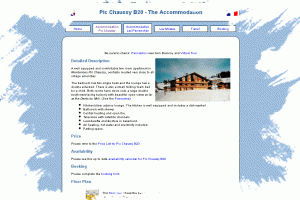 My mum owns an apartment in a Swiss Chalet (it's beautiful – you should go there). In fact, you could check out the website for more information. [read more]
That's all for now, I expect there will be more soon …
If you like what you see and would like to chat about something website design related, please do get in touch.